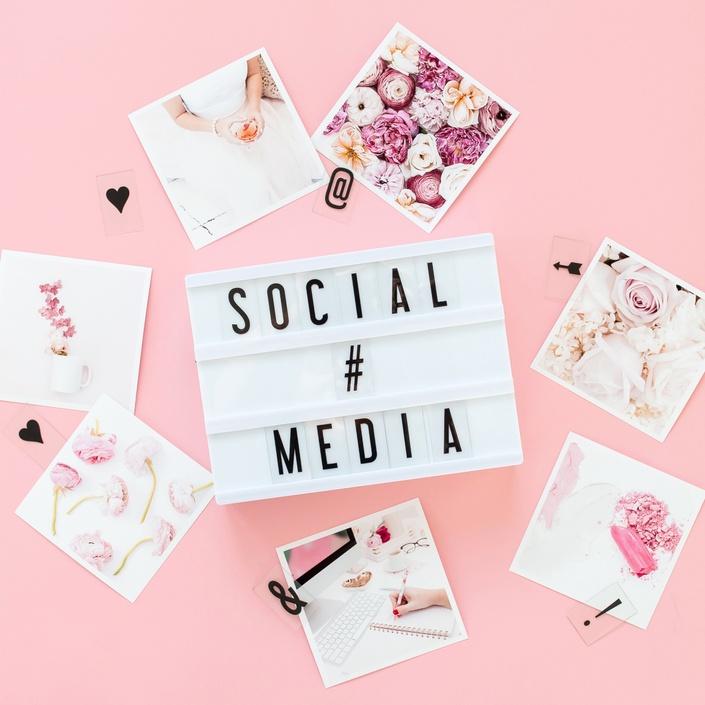 Social Wonderland Society
Learn how to make an impact with your social media marketing
Social Wonderland Society isn't yet another membership. It's different. Why?

Not only will you learn the basics of social media marketing but you will find out why you might want to be on a particular social media platform and what you can achieve from being on there.

I don't want you to waste your time being on every single social media platform - it's a waste of time and energy for business owners who already have more than enough of their plate.

All the content inside of Social Wonderland Society is under ten minutes long. So if you only have ten minutes to work on your social media strategy, you can achieve something. How good would that feel?

Inside of Social Wonderland Society, I will teach you strategies that have worked for me, how to attract your ideal client, engage with your ideal client and drive traffic to your website to increase sales. YES!!

The amount of followers you have on social media don't mean anything if you are NOT creating content, products or services that your clients want. I will teach you how to organically build your social media community to help you makes sales.

Stop trying to google all the answers when you can have all the information and a social media consultant at your finger tips to get help. Do you really want to be in the same place this time next year? Or do you want to move your business forward?

If you feel stuck, have questions or need a cheerleader, included in the price of your membership is a private Facebook Group where you can reach out for help at any time. Plus I deliver live trainings and check in with you inside of the Facebook Group.

This also isn't a huge membership where you voice will be lost. Nope. It's cosy, supportive and exclusive.


When you join you will be able to see all the content and have full access to it straight away. It's presented so you can work through it at your own time and pace. There is no behind in Social Wonderland Society. We are all at different stages in our business and all have different levels of commitments.

You will be able to see what training is coming up in the future.



I would absolutely love for you to join Social Wonderland Society and support you with your social media marketing.


Katie x










Your Instructor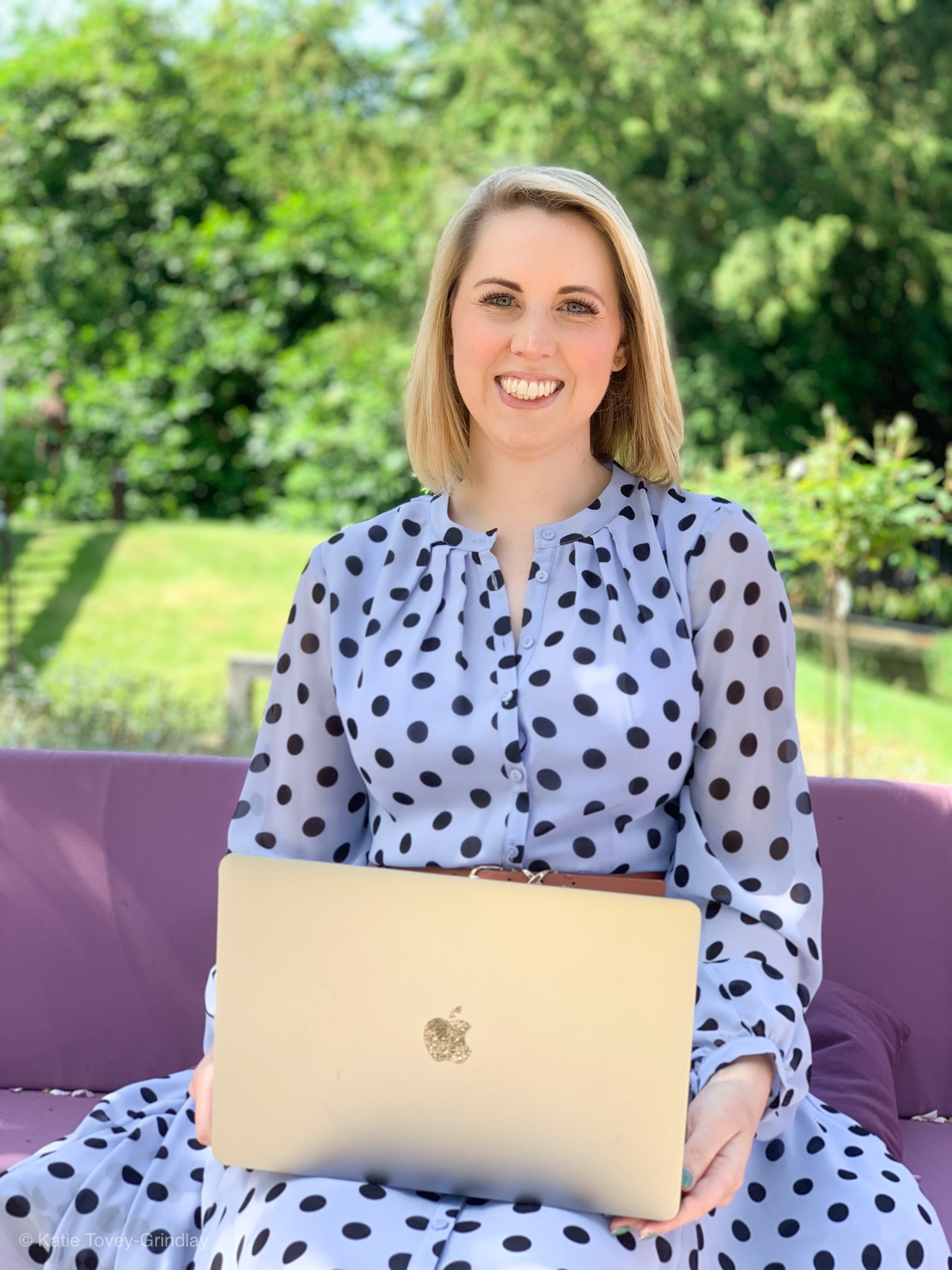 I'm Katie, a social media consultant from Bristol, England.

I've helped hundreds of small business owners grow their social media accounts in a mindful and authentic way.

I have over six years experience with helping business owners to have a more engaged audience and make sells through social media.

I enjoy creating communities on social media. For the past 5 years, I have hosted a Twitter Chat hour where we tend most weeks and reach over five million timelines.
We've had celebrities such as Sir Paul McCartney join in. Brands such as Google UK, MTV Music, Channel 4, Pandora. As well as awesome small business owners.


Social media can be confusing and a bit of a wonderland. There are lots of turns, twists, up and downs. Business Wonderland provides social media help, support as well as practical and actionable social media tips.


Frequently Asked Questions
When does the membership start and finish?
The membership starts now and never ends! It is a completely self-paced online membership - you decide when you start and when you finish. You can go through it in your own time and at your own pace. Binge it like a Netflix series if you wish or do 10 minutes a day.
How long do I have access to the course?
How does lifetime access sound? After enrolling, you have unlimited access to this course for as long as you like as long as you are paying your monthly subscription fee. When you stop your subscription fee you will no longer have access.
Who is Social Wonderland Society for?
Social Wonderland Society is for any business owner who wants to create results from their social media accounts. It doesn't matter what industry you are in, beauty, fitness, dog trainer, accountant, graphic designer, website designer or whether you sell products or services Social Wonderland Society can help you.
I don't know anything about social media, is this for me?
Absolutely. Social Wonderland Society will cover the basics of the top five social media platforms: Facebook, Instagram, LinkedIn, Pinterest and Twitter wish you can work through and ask as many questions as you like over in the private Facebook Group. We were all beginners once.
What happens when I join?
You'll create a login and password for Teachable
The entire content of Social Wonderland Society I waiting for you - now is the time to listen, learn and implement
Jump into the private Facebook community and introduce yourself